Getting there
All Confluence 2015 events on Wednesday 9 December will be held on Western Sydney University Parramatta South Campus, at Rydalmere.
Please note that this is NOT the Parramatta City Campus.
How to get to Western Sydney University Parramatta South Campus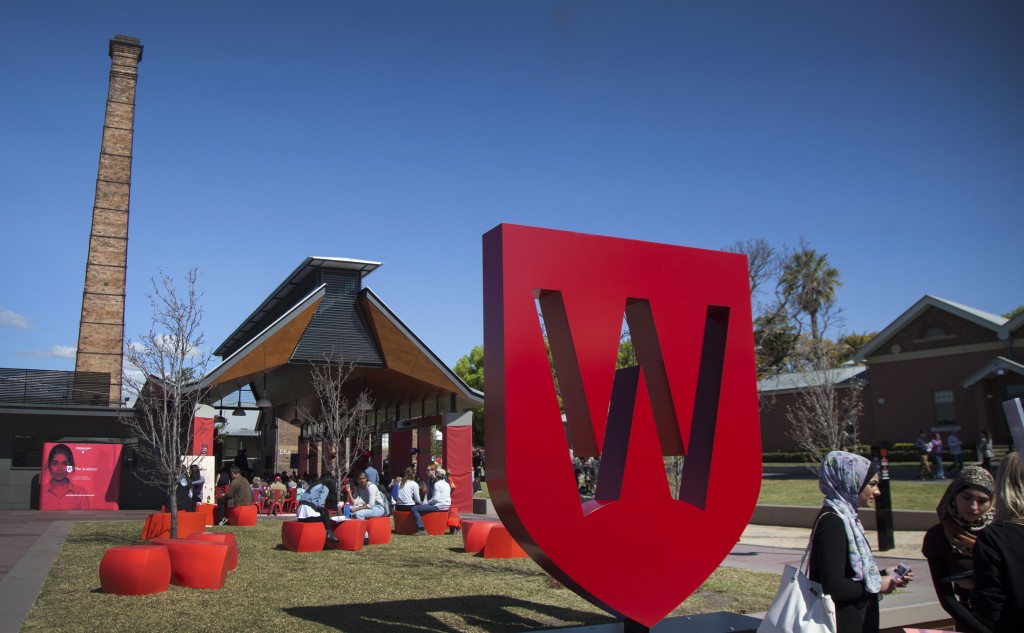 If you are staying in Parramatta CBD
The registration for ALS and AMPS includes conference bus transport. Buses will leave from the Novotel (350 Church Street, Parramatta) at 8.00am and 8:30am and travel directly to University's Parramatta South Campus.
If you are a delegate of ADCS or ALTA please refer to the train and bus instructions below, as ADCS/ALTA registration does not include conference bus use.
---
If you are staying in downtown Sydney CBD and want to catch the train
Take the train to Parramatta Station. Then take a prepaid bus (M52, 524 or 525) using Opal card from the bus stop (Stand A3) outside Parramatta Train Station.
It is also possible to catch the train to Rydalmere Station (via Clyde Station) but the services are not frequent.
Registration and opening plenary is in Building EA, 10 mins walk from the campus entrance. To find Building EA, refer to the campus map.
---
If you are staying elsewhere
Please refer to Transport NSW e.g. red (express) Metrobuses or regular buses along Victoria Road and allow plenty of time. Please note that some buses in Sydney are now prepay only so you may need to buy a MetroTen ticket or an Opal card beforehand from a newsagent or convenience store.
---
Driving
The Western Sydney University's Parramatta South Campus is on the corner of James Ruse Drive and Victoria Road. Entrance to the campus is on Victoria Road. Paid parking is available on Parramatta South campus. Park in a blue spot and buy a pay and display ticket ($9).
Please note that parking will be fairly limited as there are building works underway on campus. If you cannot find parking on Parramatta South Campus, you can instead park on the Parramatta North Campus in a yellow bay and walk back over Victoria Road to Parramatta South Campus (10 mins walk).